Last spring minimalism was considered sexy. Sweet and dainty Ė thatís what was feminine. This spring forget all that. Shine, be glamorous, and turn heads! Big chunky beaded necklaces, long shiny beaded chain necklaces, y necklaces, glass beaded chokers, leather strand necklaces with big pendants, and ribbon chokers in velvet or lace all have a place in today's style. This years hottest fashion inspiration is layering necklaces and bracelets!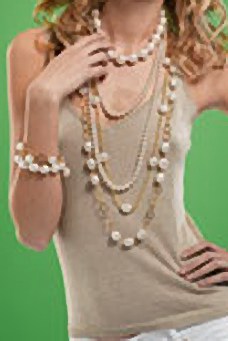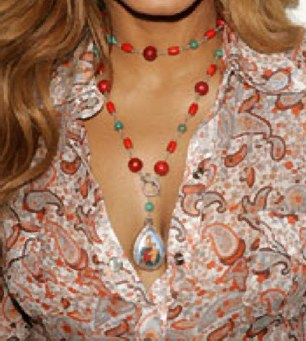 Yes, layering is not just for clothing anymore! Layering your necklaces is the hottest new trend. Just about any combination will do so long as itís an expression of you and your style. A long beaded necklace paired with a short choker will work almost every time or one long beaded necklace wrapped around to create a multi tiered look is oh so fashionable and very safe. But why stop there?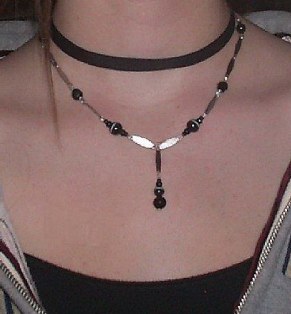 Have some fun with this fashion necklace frenzy. When pairing up or creating a grouping of 3 - 4 necklaces you'll want to look for a common theme among pieces. Look for similar textures, color combinations, or materials that subtly works together. You can use different styles to mix things up a little, or you can use similar styles like all pearls, or all wood beads, or all beaded chains. Here are a few Celebs and top models showing off their fashion sense.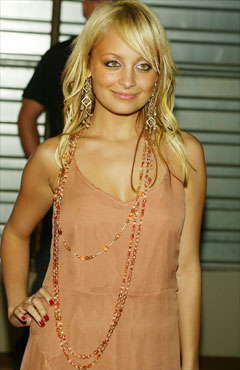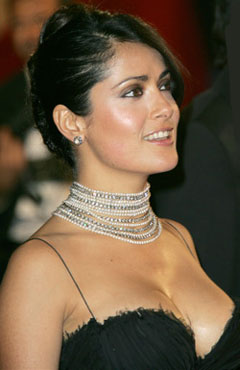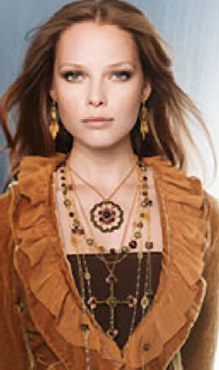 You'll want to avoid layering designs that outright clash with one another. Be especially careful when combining colors, including metal colors, to avoid too much of a hodge-podge look.
A layered look can also be achieved with a multi-strand necklace or bracelet. We offer a few necklaces in this style in beaded necklaces and beaded chain necklaces.
Even earrings can have a layered look. To view some examples we offer try clicking here.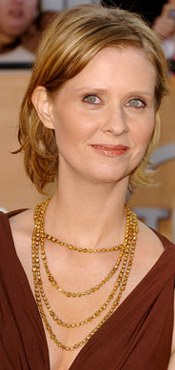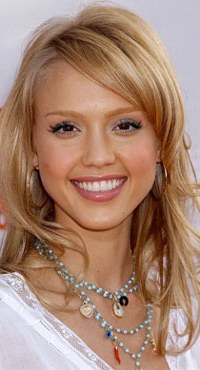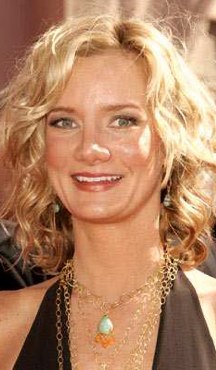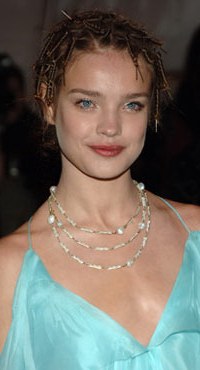 Accessories are playing the most important role in your wardrobe. Shoes and handbags are becoming sort of independent items. They are funkier and more ornate. Belts, bangles and cuffs should be big. But if you canít afford tons of accessories, buy just one Ė long necklace.
All the fashion magazines, shows, celebrities and models make the long necklace one of the hottest trends this spring.