We've got several types of beaded jewelry styles to pick from. Beaded necklaces, lace and leather chokers, beaded earrings, bracelets, beaded scarves and an ever expanding line of other beaded costume jewelry designs. All pieces are handcrafted. Most are one of a kind. Created from the finest materials. Day wear or evening wear, sexy or shy we have the perfect jewelry accessory to let your style shine!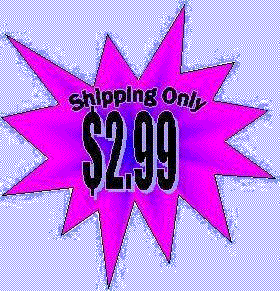 UPDATED MONTHLY

Here you will find a short display of some of our newest creations




Check out the fashion trends set in motion by Hollywood's top stars





WHOLESALE & BULK ORDERS





Items discounted up to 50%!!!

Looking for a gift for that special someone?

Can't make up your mind what to get?

Try a BeadCreation gift certificate!



Sales! Free Gifts! Coupons for this Site!
Find out what's new!
Join our monthly mailing list to keep up with new products and savings
Powered by counter.bloke.com


Looking for AllLoveOlives?
ss